We were BLOWN away by all the cool illustrations you guys submitted for our MUSIC art contest!
They really struck a CHORD. From mischievous pied-pipers to musically-inclined critters, it's clear as a BELL that music is a big part of your artistic inspiration 😀👂🎵
Usually our judge Lee White selects the top picks, but this time we decided to try something new and put all the entries to a vote in our Forum. Unfortunately, the voting process was a little wonky and the images took a really long time to load. Sorry guys!! If we ever do that again, we'll figure out a more user friendly way to do it 😬😳😅
Despite the voting challenges, 3 entries rose to the top!
Congrats to Braden Hallett who swept 1st place with his hilarious take on music practice!
Here's Lee: "This one hit the top spot early in the voting and never let up. This image shows how technique and story can work so well together. We have three characters in a scene all reacting in different ways to the same thing. Seeing a kid totally going for it on the trumpet and his parents dealing with it in their own ways is awesome. Nice line work and controlled values make this one a treat to look at. Nice work Braden!"
Adam J Hall took 2nd place with his touching and just beautiful illustration.
Here's Lee again: "I LOVE the color palette in this image. Adam really nailed the feeling with the warm hues draped over the local colors. This is exactly how to handle a tricky lighting situation. Let the dominant light source override the local colors, but still allow them to show through the color cast a little bit so it's not a monochrome image. The calmness of the character sitting and listening to his old record player is awesome. Then, after you look at it a while you notice the more subtle story of the man's IV and that he might be sick and the music is what helps him get through it. So good!"
And kudos to Andina Subarja for her 3rd place win! We just love this charming little scene.
"Wow, this image blows me away. The vintage styling and color palette are so sweet and I think this image is so lovely. This would make a good print to sell. I guarantee it would do well. I'd like to see a series like this from Andina. Great portfolio level work here!"
Just for good measure, we are including the top ten picks so you can see how hard it was to choose! 3 votes just aren't enough! Check 'em out below: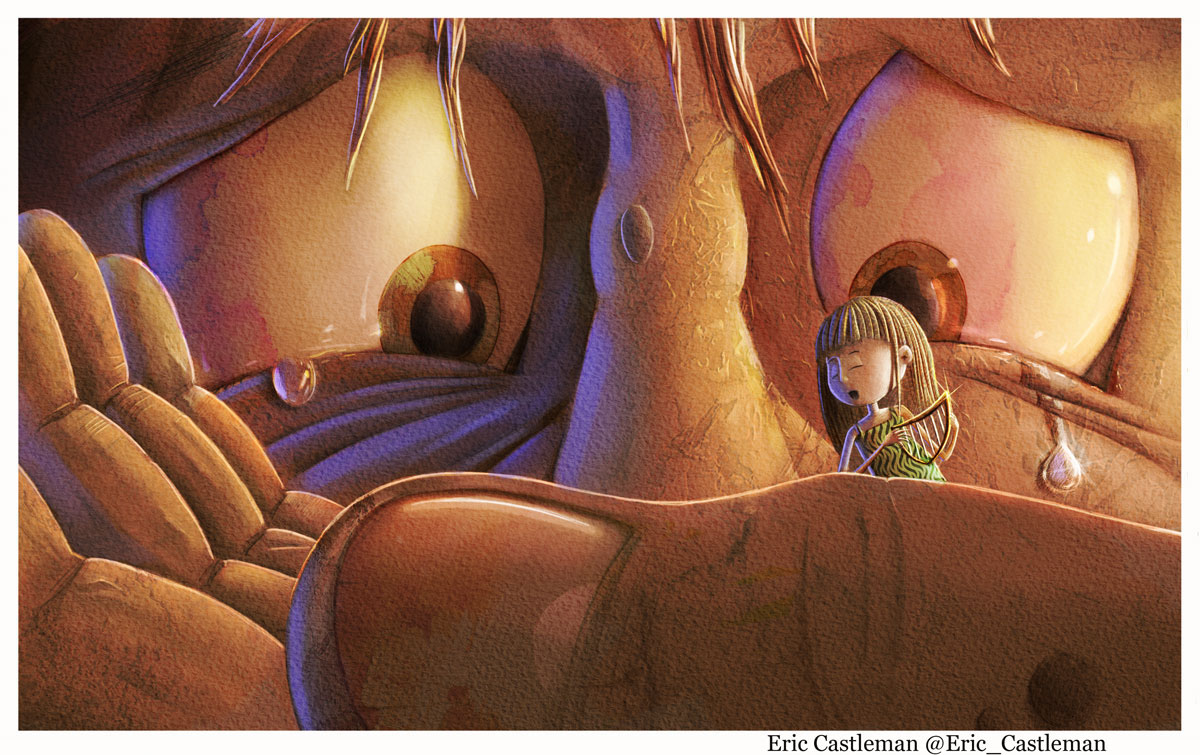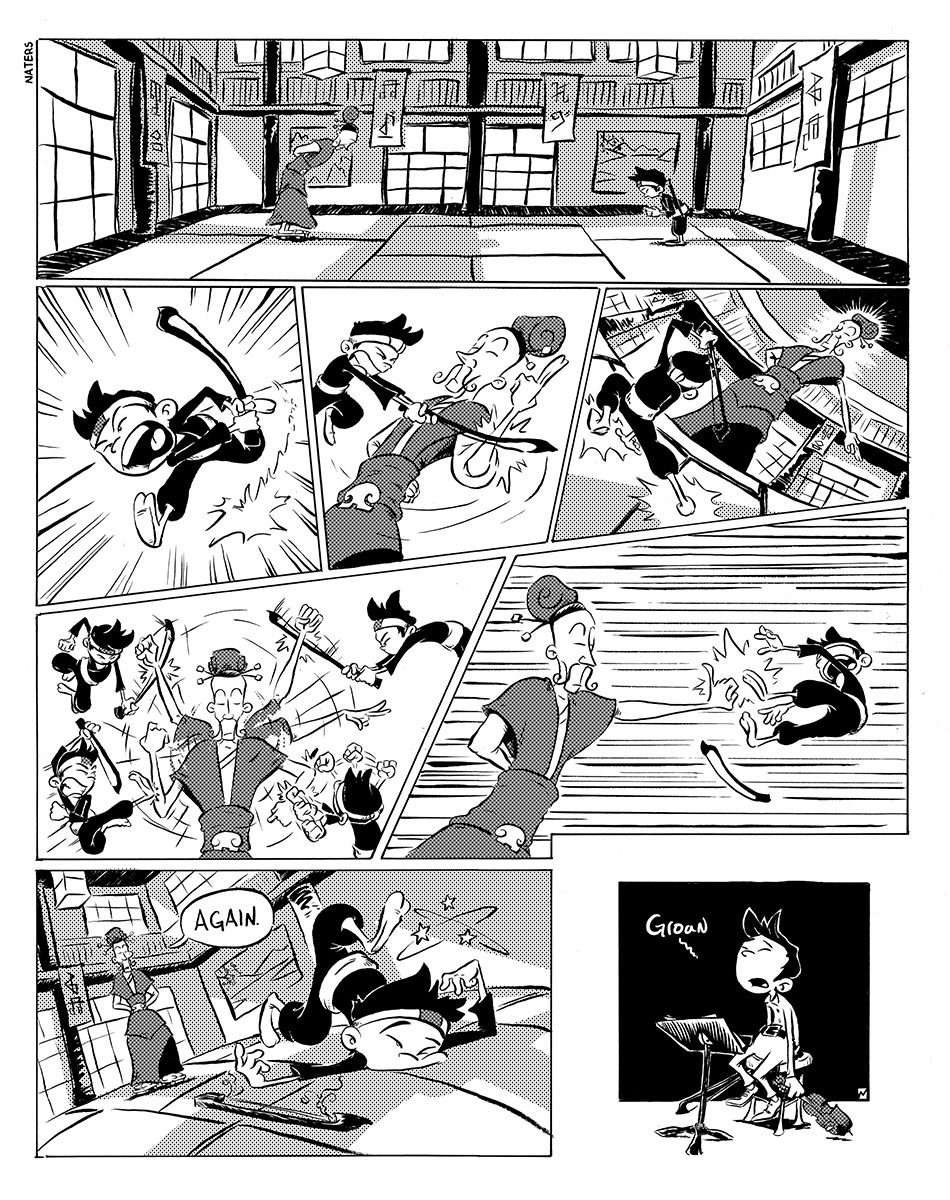 Thanks again to everyone who took part in the contest! We think you're rad!