Take An Illustration Class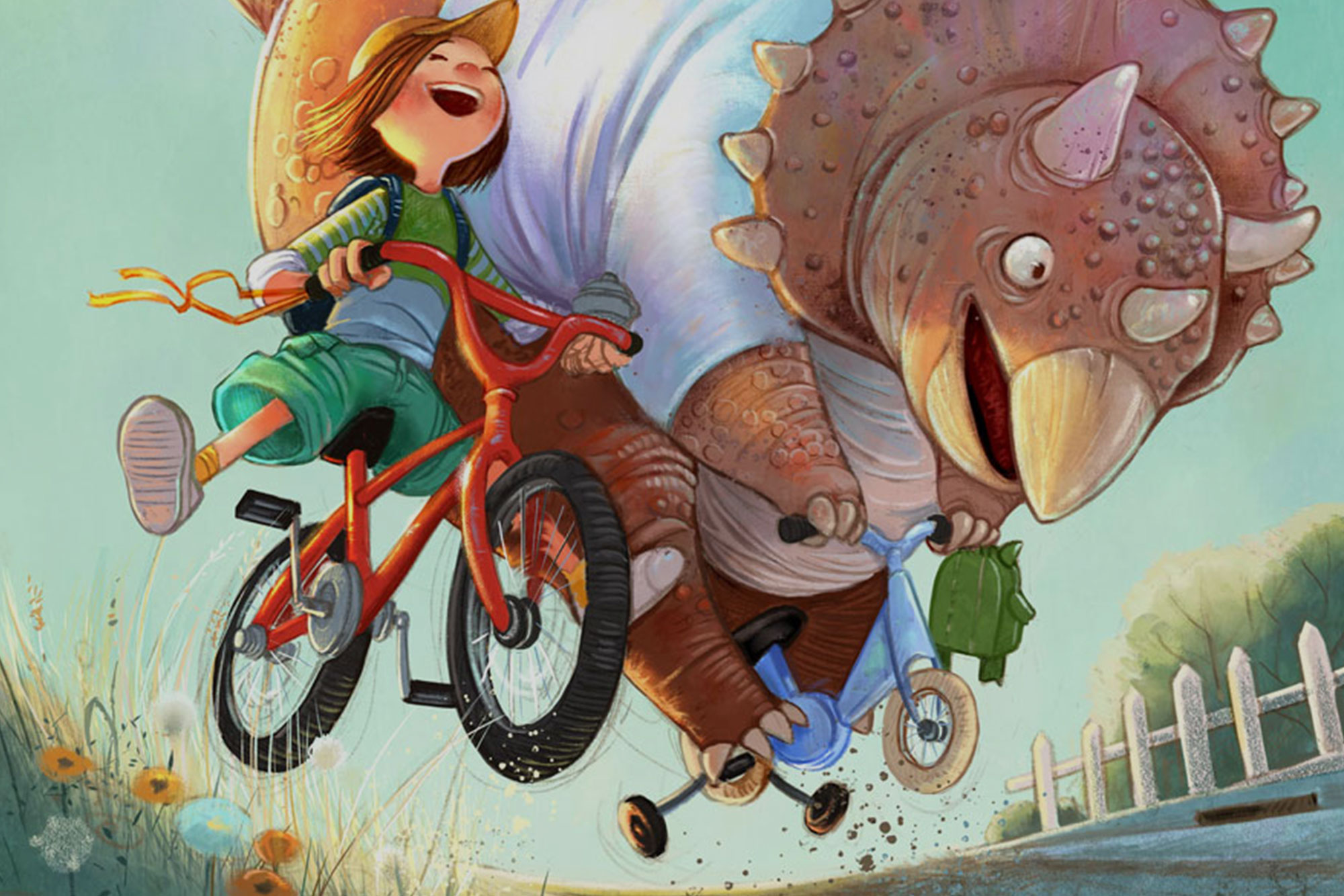 Follow your creative calling. Subscribe and we will show you how.
It's not easy to break into illustration. We know this first hand! That's why we create online illustration classes, to help aspiring illustrators like you. Our classes are taught by working professionals so you can learn from the best. And they are designed to be accessible and affordable, so you can learn on your own time, without breaking the bank.
By subscribing to SVSLearn, you get instant access to our entire library of 80+ online illustration classes. Our classes will help you every step of the way, from mastering your technical skills to starting your own illustration business.
Learn More About Our Students!
Click on the images to view blog posts about our amazing students and their work.
News, Upcoming Classes, & More!
GET OUR NEWSLETTER
Sign up to find out about new art classes, free podcasts, special deals and more!
Subscribe and unlock your creative spirit.
We know what it's like to be an art student. Time is short and money is tight. We can help. By subscribing to SVSLearn, you can get on-demand instruction from professional illustrators for just $24.99 per month. Learn illustration on your own terms!